What Tech Skills Can I easily learn Without a Laptop in 2022?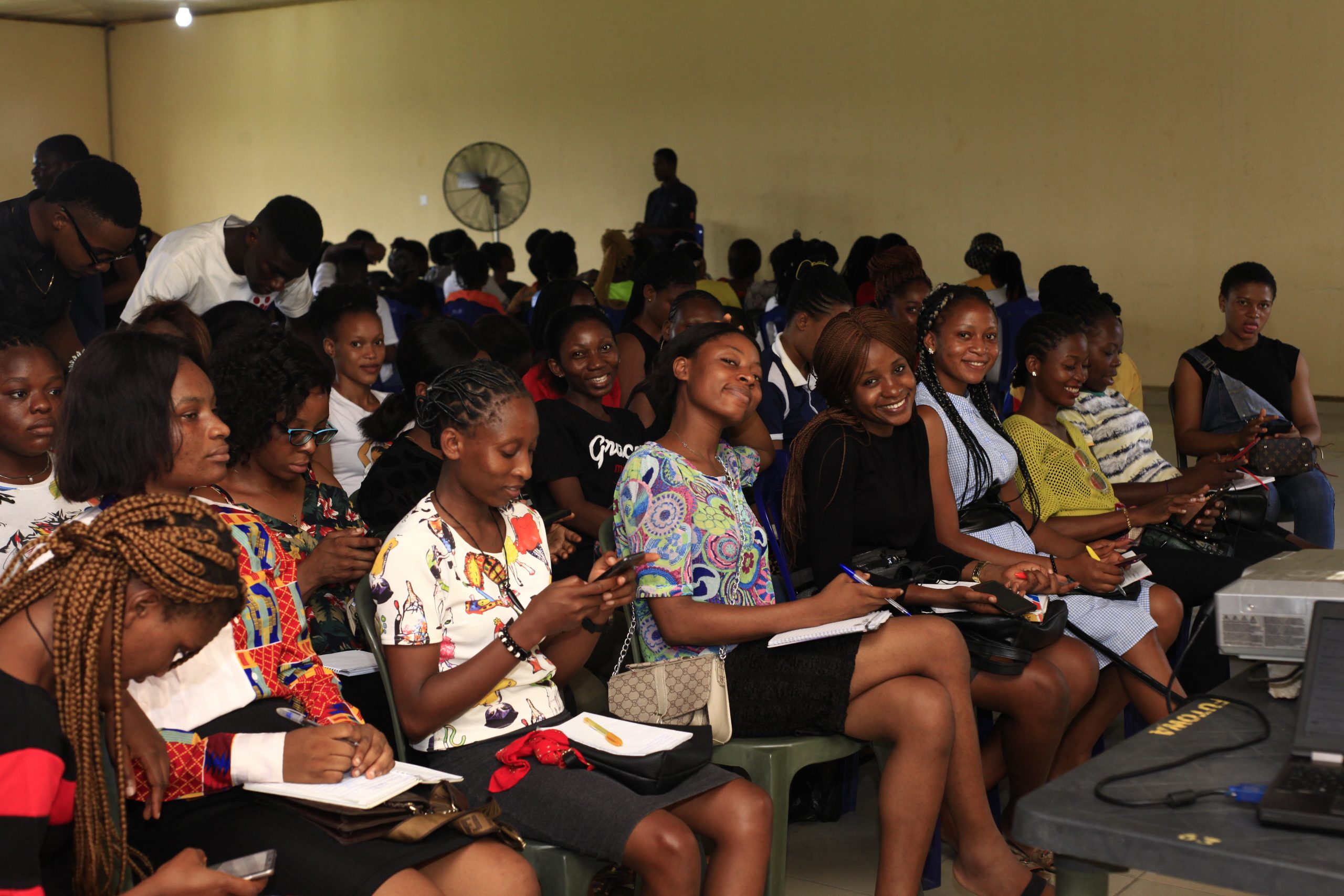 What Are Tech Skills?
Tech skills(technological skills) can be seen as specialized knowledge and expertise required to carry out a task or take an action in a particular field. That field can be as simple as navigating through the device you are using to read this article, yes, you are doing tech right now. It can be the idea you apply in making your sales, it can be the strategy you use to effectively communicate with others. You could issue out your strategies and ideas using your mobile phone, you don't necessarily require a laptop.
Do you know that knowledge is a technical skills capacity and it's seen as practical in nature because it allows you to complete a designated task in the real world? You have the foundational tech skill, knowledge, you can progress from there.
Technological skills also refer to your ability to interact and complete tasks using computer-based technologies and other associated technologies. These tasks can either be digital(graphics design) or physical(day-to-day activities). Technological skills typically require the use of certain tools and the technologies required to use those tools which your time and interest and you are good to go.
 7 Tech Skills You Can  Easily Learn Without A Laptop in 2022.
TEFEM (The female media network) is a mission-driven NGO technological foundation that has dedicated time to standardizing the lifestyle of ladies by unlocking economic opportunities for ladies by inspiring, training, and equipping them with high demand tech skills, it doesn't end there she fuels the fire of tech in these ladies by providing them with mentorship and internship program so they can gain mastery in their tech fields and equally connect them to platforms where they can monetize their skills.
You consider getting a formal education necessary.
You think learning handwork ( tailoring, make-up, etc) is necessary.
You feel like making sales(clothes, bags, shoes ) or working for a monthly stipend is what you need to be the independent lady you speak of. What do you think?
what exactly is holding you back from learning a tech skill?
Who told you tech is difficult, demanding, and can only be acquired with a laptop?
What are you afraid of? Is it the cost of learning a tech skill?
What makes you think you can't be good at tech?
Are you just comfortable with hearing about tech but you don't think there is a tech space for you?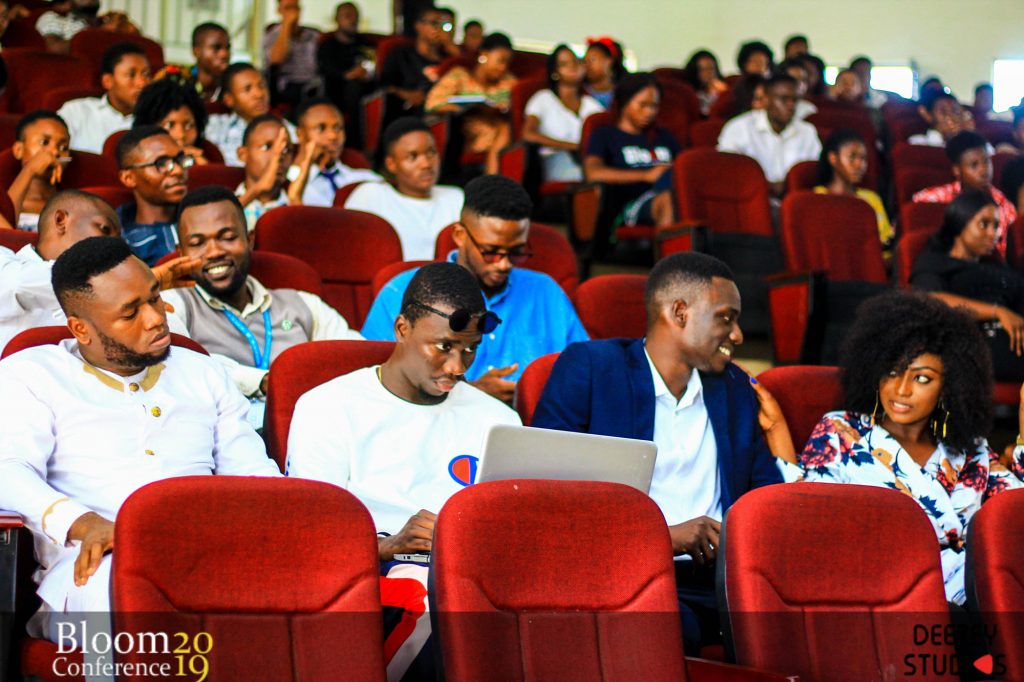 Don't give in to the public misconception that tech skills can only be learned with a laptop and miss out on high-demand tech skills you can learn, master, and start earning from with your mobile phone. Are you still in doubt? Do you have a phone? Allow me to walk you through these tech skills;
1. Copywriting
2. Content Marketing
3. Social media management
4. Digital Marketing
5. Public speaking
6. Project Management
7. Data Analysis
1. Copywriting is simply writing for conversion. It's a form of persuasive writing to provoke immediate response and action from the desired audience. It can be writing for the purpose of advertising or other forms of marketing, but it aims at selling and increasing profits be it products or services.
Copywriters are responsible for texts you see on billboards, brochures, magazine and newspaper advertisements, sales letters and other direct mail, scripts for television or radio commercials, taglines, white papers, websites, social media posts, and others. We use words every day, we post and comment on social media, how about you convert your knowledge of words to income generation lead.
2. Content Marketing is a defined strategic marketing approach aimed at driving profit for a product or service and commanding profitable actions. Content marketers attract and retain customers for-profit purposes. They create and distribute valuable, relevant, and consistent content that entices a clearly defined audience and thus drives profitable customer action.
Instead of just outrightly selling your products or services, you are providing relevant and useful content to your prospects and customers to help them solve their issues.
3. Social media management is the process of analyzing social media audiences on diverse social media platforms and generating a strategy that's tailored to these unique audiences, creating and distributing content for social media profiles, monitoring online conversations, handling social media accounts, collaborating with influencers, measuring, and reporting on social media performance.
All these tasks performed by social media managers are of high interest, value, and demand in our society today because the world is advancing digitally every day. Guess what, you can be a social media manager with your phone, yes.
4. Digital marketing, also known as online marketing, is the promotion of brands to connect with potential customers and established customers- brand networking relationships using the internet and other forms of digital communication mediums. This not only includes email, social media platforms, and web-based advertising but also text and multimedia messages as a marketing channel.
Basically, if a marketing campaign involves the use of internet services and digital communication tools, it's digital marketing.
5. Public speaking, also known as oratory, traditionally is the act of speaking face to face to a group of people. Today due to technological advancement it involves any form of speaking (formally and informally) to an audience, using different platforms like blogs, vlogs, and social media platforms also including pre-recorded speech delivered over a great distance utilizing technology.
Public speakers can equally be voice-over artists, podcasters, media presenters, and a lot more. Public speakers impact individuals' lives whether they listen to them directly or not, words delivered by someone of power can influence the world. Do you intend to be that speaker of power and influence?
Public speaking is used for diverse purposes, it's a mixture of teaching, persuasion, and entertainment Each of these involves different approaches and techniques.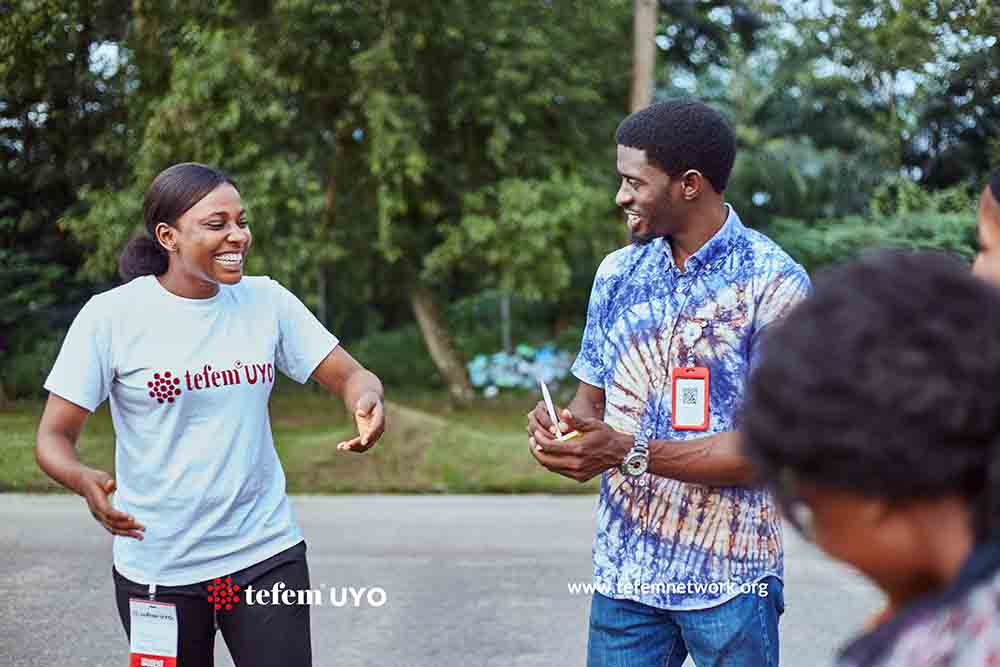 6. Project management is the act of leading work to achieve listed project goals within the given time constraints. The pieces of information required for a project are usually highlighted in project documentation, established at the beginning of the development process. The primary challenges are scope, time, and budget while the secondary challenge is to optimize the application of necessary inputs and meet the predefined goals of a project.
The interest of a project manager is to produce a complete project which aligns with the client's objectives. They equally shape or reform the client's brief to feasibly address the client's goals for a project. Once the client's goals are clearly defined they influence decisions made by other people involved in the project – for example, designers, and contractors. You could take the lead for a project instead of being dormant and watching things get done poorly.
7. Data analysis. Data analysts collect, inspect, cleanse, transform, and model data with the objective of finding useful information, informative conclusions, and supporting decision-making. Data analysis has multiple approaches, encompassing diverse techniques, and is applicable in different business, science, and social science domains. In today's business world, data analysis plays a major role in decisions making scientifically and assisting businesses to operate more effectively.
These and many more are tech skills you could build up yourself with and stop wishing to be a tech lady when you already are.
* Surf and Master Tech apps and tools such as Trello, Google docs, World office, Google meet Adobe reader, and lots more with your phone. Play technically with the device in your hands right now. Opportunities are waiting for you out there, reach out for them.
Conclusion.
Now you know that not all tech skills require the use of a Laptop, leveraging the use of your phone can give you financial stability. These high-demand tech skills have the potential of opening up more opportunities for you in tech but you have to take the first step. You don't have to use a fortune to acquire a tech skill. Think and act like a tech lady, put yourself out there to be seen. Remember when preparation meets opportunity, we call it a miracle. Be prepared, equip yourself with a tech skill today!
Frequently Asked Questions
Are there opportunities out there for me in tech?
A big yes, lots of existing tech companies are expanding and new tech companies are emerging daily, there is a need to level up the tech space and the demand for techies is on the increase, they need your expertise in diverse fields. Opportunities in tech are out there waiting for you.
How do I know my tech niche?
It's simple, find within yourself those things you love doing with ease, it can be more than one, you could do it a gazillion times without complaining. Tech is you remember, you live tech.
When I evolve in tech, won't I need a laptop?
Yes, you would need a laptop then but don't forget it's one step at a time. Your beginners' journey in tech does not necessarily need a laptop, when u grow in tech, you dominate your tech space which means you are now earning and by then getting a laptop would never be a challenge.
Recommended for you.
8 high income skills you can learn and practice on you phone right now for free
10 Digital Skills That Can Make Students Easily Employable In 2022.
https://digitalmarketinginstitute.com/blog/10-digital-skills-that-can-make-students-instantly-employable
The 10 Top Digital Skills Tech Companies Are Looking For Today.
https://digitalskillsglobal.com/blog/the-top-10-digital-skills-tech-companies-are-looking-for-today
Opportunities for women in Tech
Reference
https://www.t3.com/news/7-skills-you-can-learn-with-nothing-but-your-smartphone
https://www.investopedia.com/terms/t/technical-skills.asp#:~:text=Technical%20skills%20are%20sets%20of,required%20to%20use%20those%20tools.
If you found this article helpful, don't forget to like, comment and share.
Tag a friend who needs to see this
Subscribe to our channel for more tech articles