Tech. 10 Very Easy steps Needed to Transition into A Tech Career.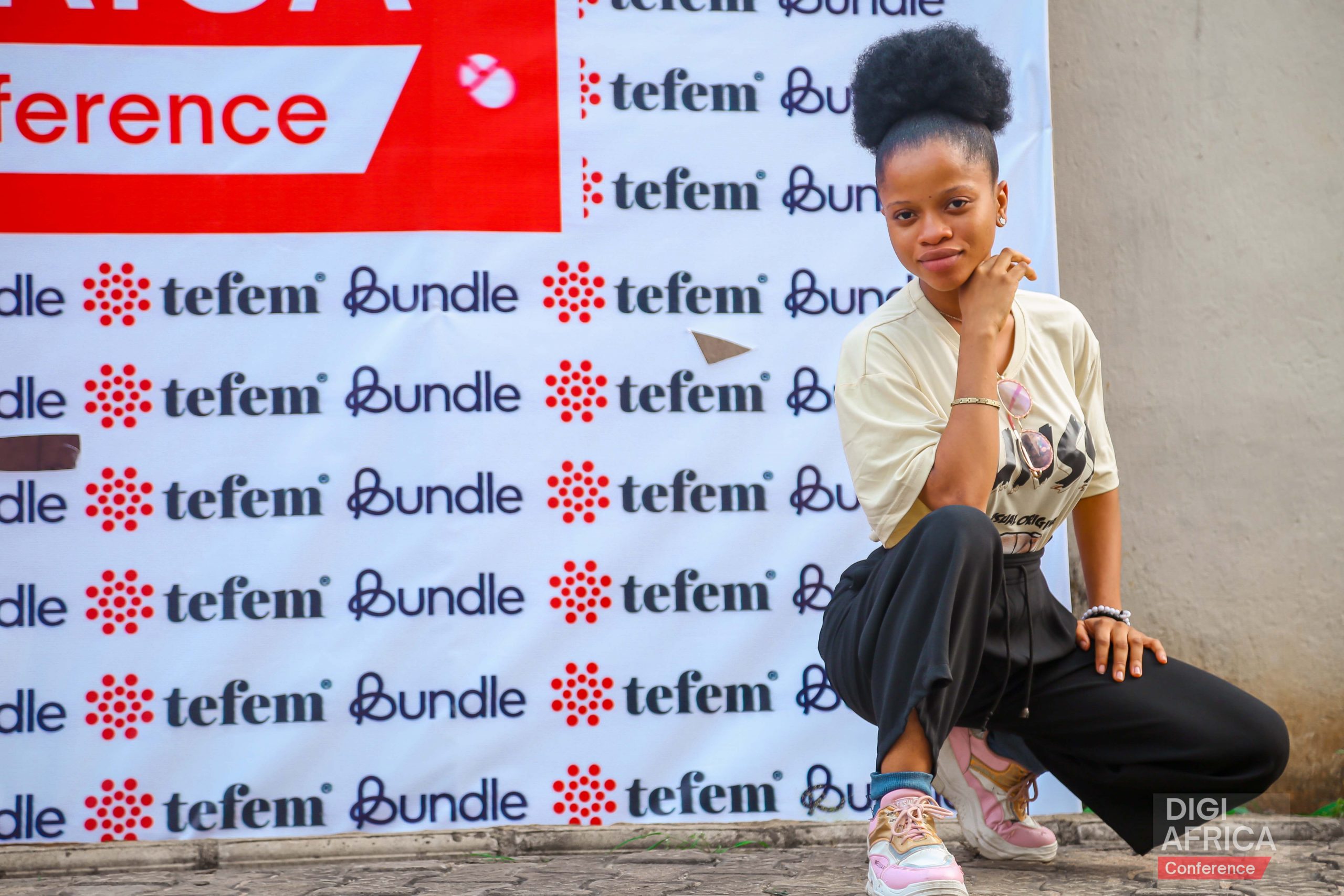 Why are you interested in tech? There are tons of tech void jobs out there, why did you choose to direct your career focus to tech?
According to Newton's second law of motion which states that "a body will continue in rest or constant motion unless acted upon by an external force". What force collided with your mind?
Whatever the force that is changing your motion to transitioning into tech may be, it is amazing but you have to answer the WHY question.
Why do you want to transition into a tech career?
Your intent for tech transition has to be identified.
Is it because of the money, do you intend on becoming tech-inclined, or do you want to grow with the digital world? What short-term and long-term goals have you set aside as you transition into your tech career?
Making up your mind to transition into tech shouldn't be a spontaneous action, it should be carefully thought of and intentional. Spend time figuring out your choice in tech and be sure of it so that when rainy days come, you will not abandon your tech career.
What is moving you in the tech direction?
Whatever stage you are in tech now you can become better and build a career in tech with these outlined steps;
Identify your tech niche.
Sign up for skill acquisition training.
Develop existing skills.
Acquire certificates.
Leverage social media platforms.
Develop your soft skills
Get internships.
Volunteer for events.
Work on building your network
Apply for jobs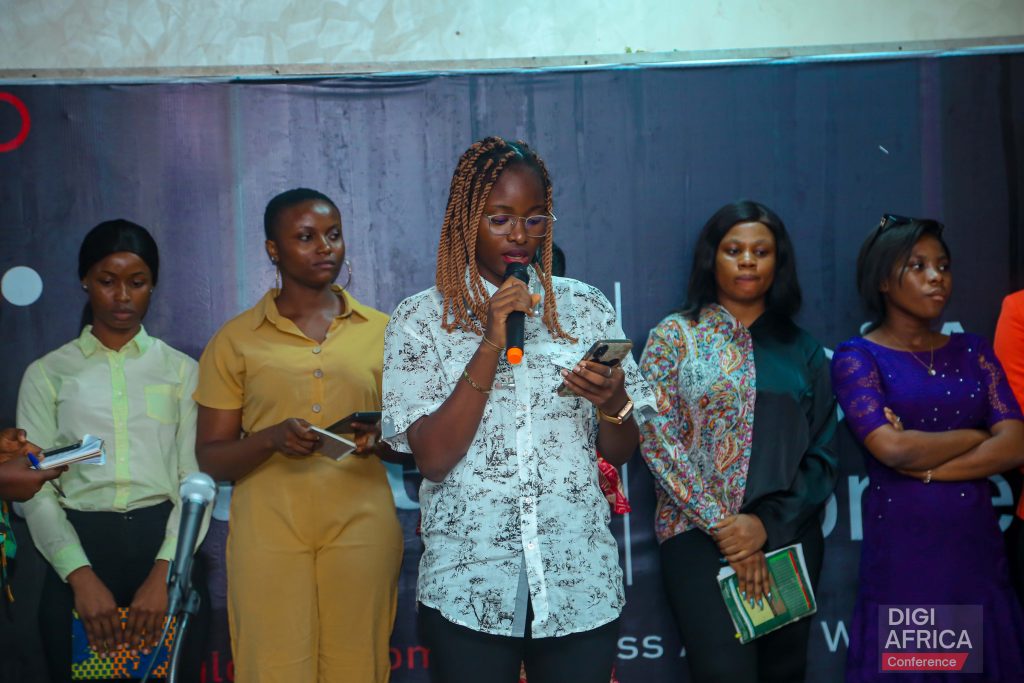 Identifying Your Tech Niche:
Firstly, you need to identify the aspect in tech you want to venture into because tech is a broad field, if it's content creation, brand design, programming e.t.c you cannot learn them all at once, you have to start up with one then when you tech advance if you wish you can pick up another Skill.
Your niche is that skill you picked interest in and you can do it even when you don't earn instantly, you can endure in it until when you start earning, you feel different and self-inspired to do it, that task you can perform with less struggle, that skill you find interesting and you are eager to learn, you can work on it the whole day without complaining and you are happy doing it.
If you feel connected with more than the one you could learn both but they shouldn't be completely different from one another, conduct thorough research on each skill or ask people that have gone ahead of you in that field for celerity.
Sign up for skill acquisition training:
Now you have chosen a niche in tech you want to transition into, the way forward is to sign up for training on the skill, you have to learn and gain mastery in your choice of tech, you don't transition to a tech career by magic, you could either sign up for physical training or take up an online course.
Lucky you TEFEM(The female media network) a tech skill acquisition foundation for ladies who want to transition into tech, Tefem accommodates both online and offline training at different editions. Sign up with TEFEM network and equip yourself with a tech skill today!
Develop existing skills:
Just because you took up the mantle to learn a new skill doesn't mean if you are knowledgeable in other skills you should push throw the knowledge away. Remember the saying that no knowledge is a waste, having knowledge in another tech field is an added advantage for you in the tech world, and some jobs require you to be skillful with more than one skill, develop those skills too, and do not ditch them in the trenches for the new ones. Cherish every knowledge you have in any field they will come in handy someday.
Acquire certificates in Tech Projects:
When you sign up for training for a tech skill, do not leave without your certificate, you need to show proof that you are equipped with a particular tech skill when applying for a job.
You'll also need your certificate to boost your CV, portfolio, and social media profiles like LinkedIn, your certificate is important in the tech world, endeavor to secure it.
Leverage social media platforms:
It is of importance that you create and optimize your social media platforms when seeking a job in tech. social media platform like LinkedIn is a professional platform that connects job recruiters to job applicants over the world and it's an open space for a tech newbie to transition into a tech career as long as you are equipped with the right skill required for the job. It offers opportunities for one to find short-term and long-term jobs.
Develop your soft skills:
There are places one's attitude and character can get them that certificates might not. It is good to have professional proof but get my point, soft skills like good communication skills, good speaking skills, ability to work in a team, politeness, punctuality, honesty, reliability, accountability, neatness and others are vital.
Your character in your workplace matters, your behavior in a tech community says a lot about you and I want you to know that whatever you are doing and wherever you are doing it people are watching and the people watching might be your potentials job recruiters, you wouldn't want to get yourself a bad review, so wherever you find yourself be it a community, organization, event E.T.C. be of your best behavior. Build your personal qualities and make them stick.
Get Tech internships:
Practice promotes perfection. The primary objective of getting an internship position is to gain maximum experience in a particular field or area. When you are done training for the tech skill which is amazing, you need to gain mastery in the field, you need experience, you need to build your confidence in the skill you newly acquired and how do you go about with this?
It's simple, look out for internship opportunities, search online, join communities related to your tech niche that might have internship openings, and ask your tech firm for an internship opportunity, they may or may not pay you for your services which shouldn't discourage you from gaining mastery at what you do because you know you are transitioning into a tech career and you are soon to start earning big.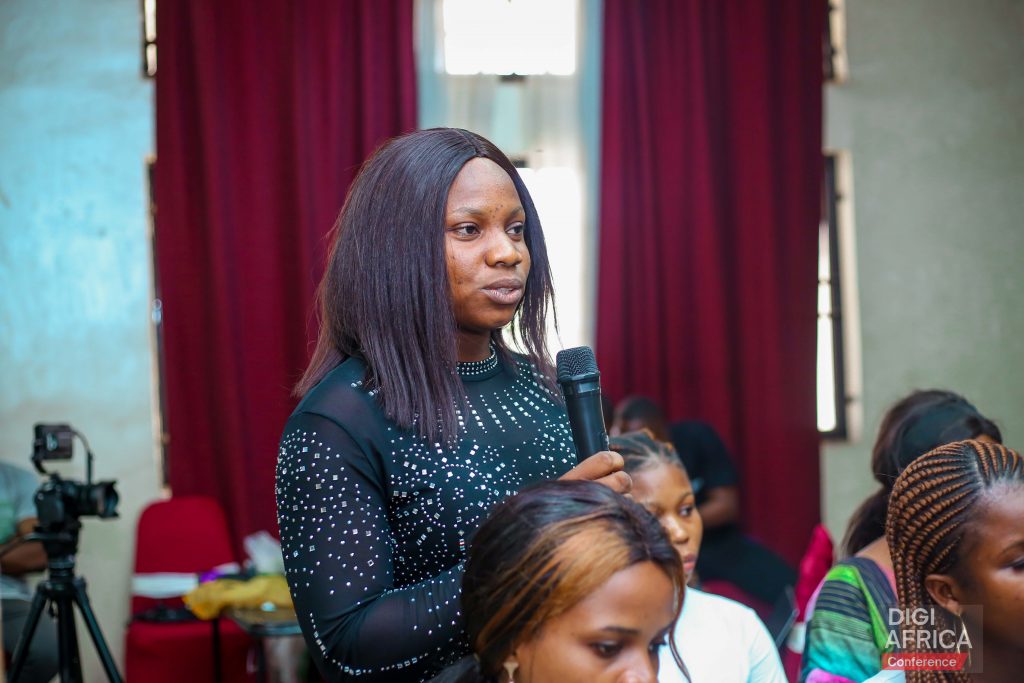 Volunteer for Tech events:
Another way to gain experience and confidence in tech is by volunteering you will not be paid but you'll be grounded in your skill and equally learn more while volunteering. You could volunteer for events on weekends, you could equally ask your family and friends if they need tech help related to your field, and render your services for free as a starter, you are not being used you can get recommendations, reviews, and referrals from it.
Build your network with Techies:
The tech world is large, grow your connection, make new friends from your class during your training, improve your friends on your social media platforms, participate actively on your social media, develop your online visibility, engage in posts and follow up trend's, put yourself out there to get noticed, you'll be surprised at what great progress you'll make transitioning into your tech career.
Apply for Te jobs:
Yes, sort for jobs, you could do so physically by writing and submitting application letters where possible, and ask family and friends to notify you when they have job openings. You could be a freelancer, apply for jobs online on LinkedIn, or go on the company's webpage to sort out open job opportunities.
You could equally open accounts on a freelancing platform like Upwork, Fiverr, guru.com, freelancer.com E.T.C.
Don't underestimate yourself go out there with confidence and with the right mindset and consistency you'll definitely own your space in the tech world. With tech, there is no limit to what you can achieve.
Conclusion.
Owning a career in tech is a step anyone who intends to grow digitally needs to take, there are lots of career opportunities in tech out there, take advantage of these opportunities, the world is in a digital motion, join the motion. You don't have to be scared of developing yourself in tech, it's as simple as accomplishing your daily activities in a smarter and faster way.
Recommendations
Reference
Can I successfully transition into a tech career without prior tech knowledge?
You don't necessarily need to have previous knowledge in tech before you start your journey of transitioning into a tech career.
Is there a tech skill that doesn't involve coding?
The general misconception that tech is all about coding is false. Yes, there are tech skills that are all about coding like programming but there is a whole lot of tech skill that doesn't involve coding like content creation, graphics design E.T.C.
What is the guarantee of getting a job after learning a tech skill?
There is a  98% guarantee that you'll land a job after learning a tech skill. All you need is the right mindset and growing consistently in tech. There are lots of tech m firms and companies out there looking for expertise in the various tech field, go and get the jobs.