Bundle Sponsors Over 200+ Women in Acquiring Tech skills – TEFEM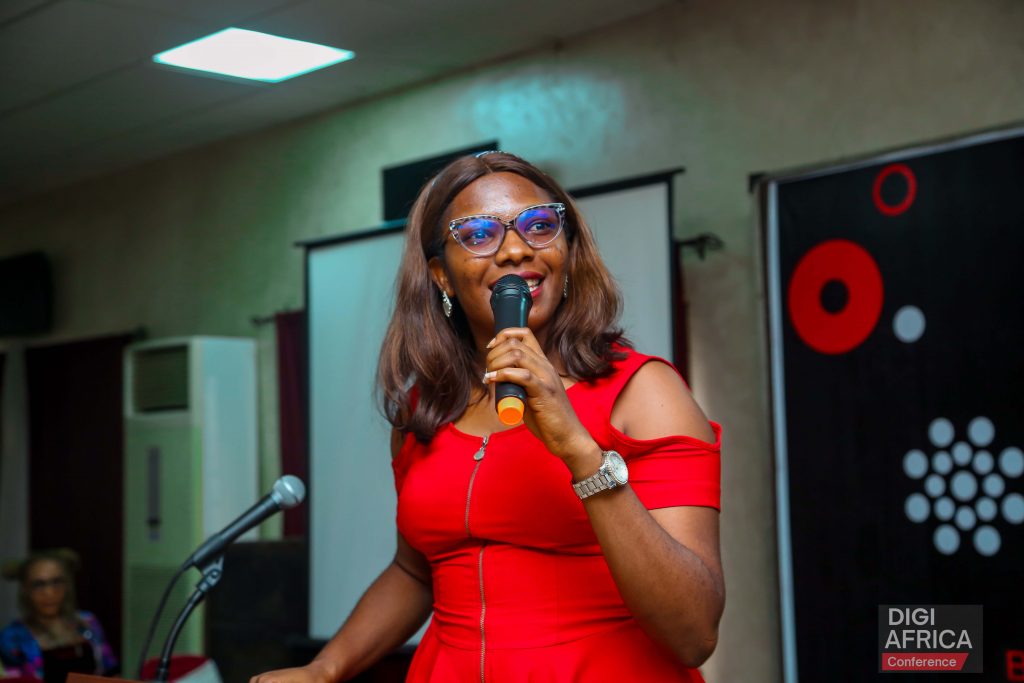 The Female Media Network (TEFEM) has been in operation for a number of years now, and it all started with a vision to equip thousands of ladies across Africa with relevant Digital and tech skills.
Over time, this vision has become even more impressive upon our hearts as we discover the existing gap between the male and female folk in the tech space and hope to bring a change to that.
There is a need for more females to take up positions in the tech space regardless of being in underprivileged conditions or not financially capable.
Also read: Opportunities for women in tech
Bundle sponsors women to acquire tech skills
In March 2022, Bundle, a social trading app, partnered with TEFEM in achieving this vision of equipping young women and helping them find their place in tech.
They successfully sponsored over 200 ladies to partake in our DigiAfrica Cohort1 training where we adequately trained the ladies in various tech skills and also introduced them to the crypto space.
See also: BreakTheBias: Bundle sponsors Vocational Grants to over 3,000 women to mark International Women's Day.
Testimonies from that particular training have not stopped coming in ever since then, all thanks to Bundle and our amiable tutors at TEFEM.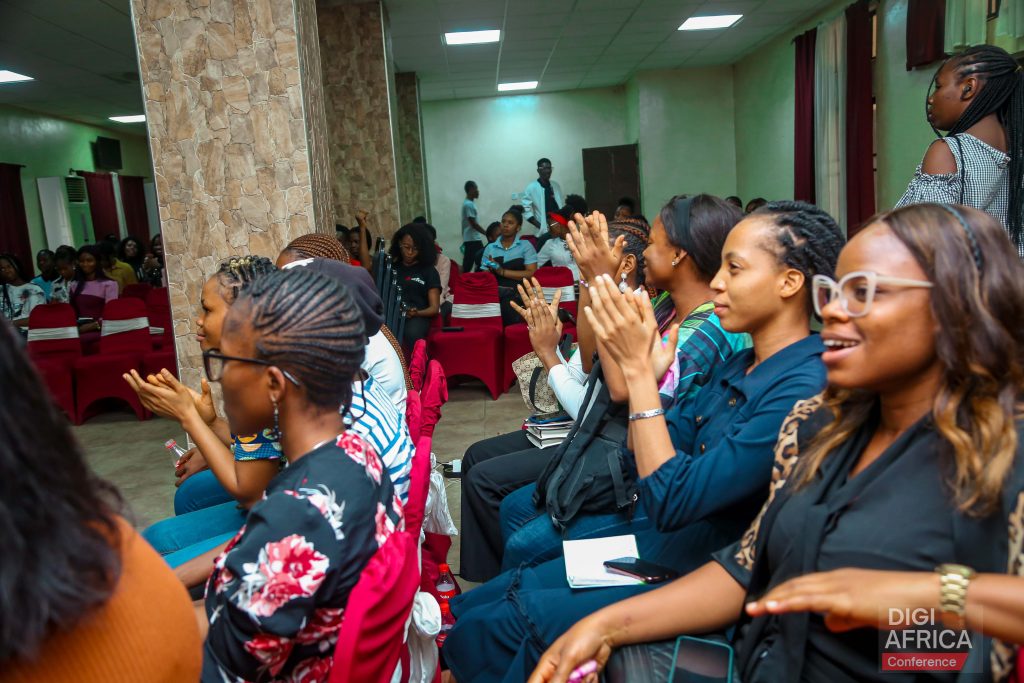 Very recently, the founder of The Female Media Network in the person of Miss Mercy Eneh received a JPI Young Leader Award to reward her for her great strength, zeal and doggedness as a young leader building on a great vision with an amazing team.
We delightfully look forward to reaching out to about 15,000 ladies with various tech skills by the year 2023, and we are setting things in place to achieve this.
More training sessions are in its planning stage and some activities are already in place to ensure that we achieve our set vision.
Women are generally known to have very unique abilities as compared to men, and we know there's bound to be a tremendous shift in tech when we have more women on board.
See also: Bundle offers grants to women
Call for sponsorship
We are currently accepting every form of support or sponsorships we can get from different organizations who believe in our vision.
You can reach out to us via our email: tefeminfo@gmail.com
TEFEM to the world!