10 Reasons Why Choose Tech Careers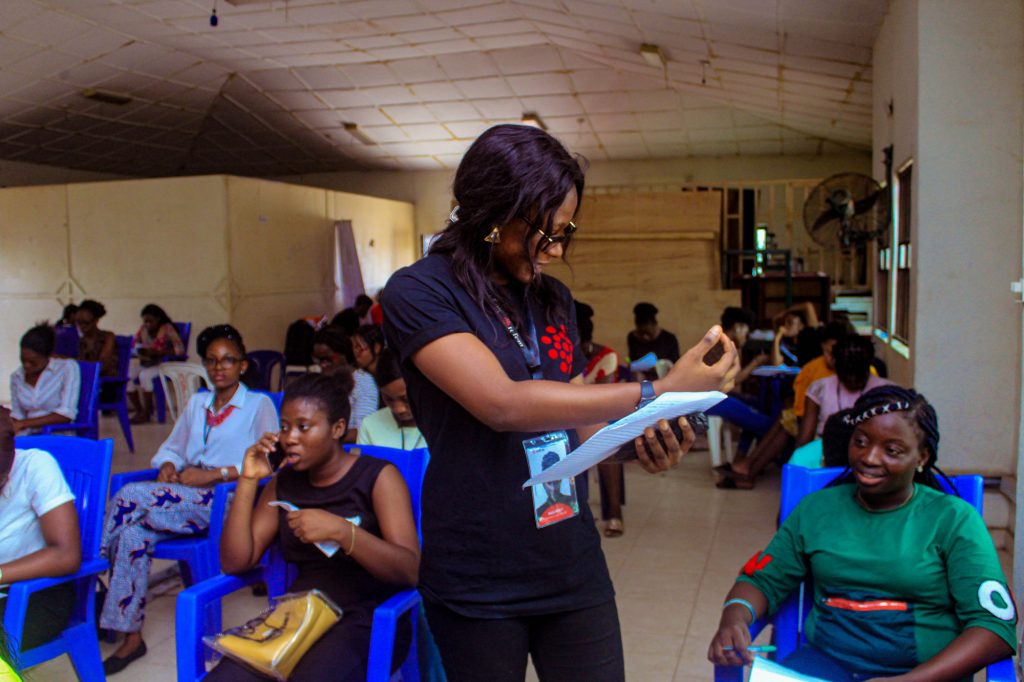 Changing into a tech career is a good choice, but the problem is how and why to choose tech careers to change your career into tech, which is the best, and if all tech jobs require coding.
Exploring a new career can be agonizing, especially when you have gotten a degree. Most people map out the company they want to work for before taking a course and even while in school the vision and direction are clear. Well, the ability to define your direction is applaudable. However, millions of people are having that same dream.
Unfortunately, the space will not be vacant for a long while, so instead of wasting valuable time, why not choose a tech career?
The transition stage is one of the most critical stages. Therefore, they don't know how to change careers in tech, and even if they know they think all the tech jobs require coding.
This article is to help you answer why you need to make a decision now and change into a tech career.
Without saying much let's jump right in
What Is A Tech Job
Recently there is a revolution and rapid growth in the technology industry. Things are not slowing down either, although we have robotics and Artificial Intelligence(AI) that foster technicalities. Nevertheless, there is still a high demand for human resources.
So a tech job comprises those careers in the technology industry such as frontend and backend developer, UI/UX designs, copywriting, social media manager, data analyst, software developer, etc.
These tech jobs are in high demand and because the supply is low they are the salaries are high. So yes, the technology industry is a good career choice.
Also Read: 8 Reasons Tech Salaries Are High
10 Reasons To Pursue A Career In Tech
It is important to note that not all tech careers require coding, you can strive in the industry regardless of whether you can code or not. This is a general misconception that is hindering a lot of people, especially ladies, from joining tech.
However, here are 10 reasons or benefits why you need to choose a tech career
1. Tech Jobs Are Here To Stay
Since the introduction of computers, there have been a series of upgrades, but never a downgrade. The tech industry will not slow down, since its centric value is based on making human life better.
There will always be a need to discover the best, and after that how to integrate makes findings, and the list goes on and on. The tech industry is more like moving into the next level. They may run out of human resources because not everyone is ready to take up the challenge that comes with tech skills.
2. Learning A Tech Skill Is Not Time Consuming
Unlike the amount of time spent in colleges, a typical 4-year- tech career may be learned within 2-6 months. This implies that the amount you are liable to pay to get into a course is relatively low as compared to your tuition fees.
You might be lucky to gain a scholarship into cohorts and scholarship programs just like what The Female Media Network is doing to encourage women to join the Tech Industry. Sounds too good to be true, right?
Regardless of what tech career is in-demand most right now, and which is the best, this industry needs workers.
4. You Can Easily Gain Employment
If you are still figuring out how to change your career into tech, employment opportunities are one motivating factor.
So, you are done with training and you are wondering, what is next?
Be courageous and start strategically sourcing for jobs as you would do in our traditional jobs. Although there is a little difference, sometimes getting jobs can be done from the comfort of your home.
4. Tech Careers Are In High Demand
Another reason why choose tech careers is because, the demand for skilled workers in the industry is very high, so maybe learning and still be earning. Hence, you are at an advantage, you earn while you are learning.
This opportunity is for all tech careers because not all jobs in tech require coding.
5. Tech Workers Are Paid High
Once there is high demand and low supply, the available becomes highly valued.
This is among the reasons why tech is highly paid. All tech careers are needed, so choose a career you have passion for and dive in for training.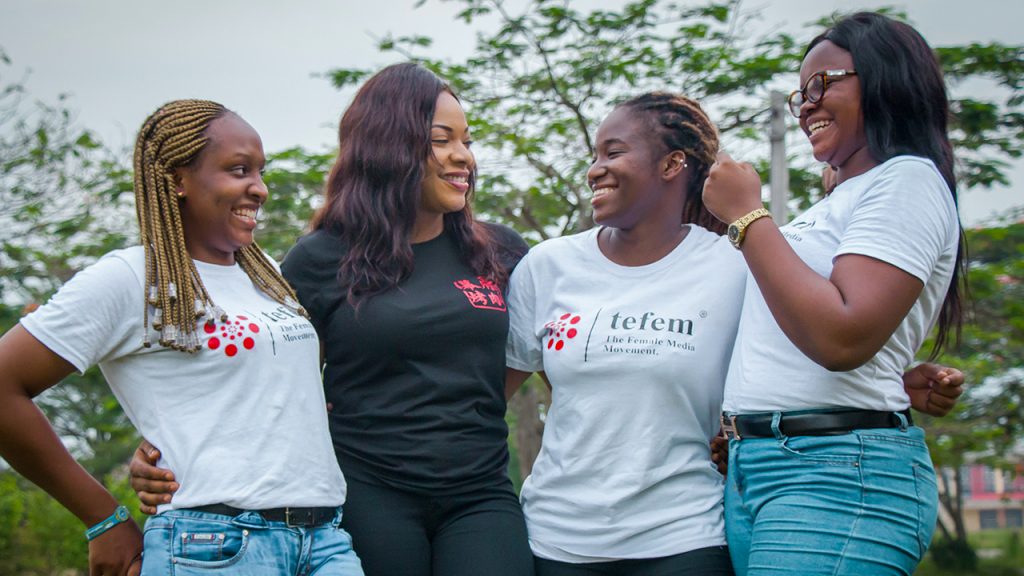 6. It Serves As Exercise To Your Brain
Wonder why tech guys are always smart? Because their brain is active through creative things they are exposed to. In tech jobs, change is constant. Hence there is always a need for creativity, that is why most people in tech are fast and smart thinkers.
This creative side helps the brain in thinking through things once presented with a challenge. Having diversity and the ability to solve problems is one of the reasons why technology is a good career choice.
7. Advancing In The Industry Is Easy
Growth is inevitable because change is constant in the industry. All you need is; to have passion and the willingness to learn and relearn tech.
New things keep popping up, so you have gained mastery and are knowledgeable. Again, as you build a career in the tech industry you gain experience, this experience is another big consideration in the industry when promoting workers.
8. It Is A Fun Career
Starting may be hard and difficult, that is why we advise you to know which of the tech careers is right for you. If you like drawing, you might want to consider graphic designs so you can be passionate about it.
Furthermore, after the learning stage, you won't help but fall in love with a digital skill.
9. You Can Remotely work
If you are still figuring out how to change careers into tech, you should join our cohorts or look for one close to you. You just can't miss the freedom and peace that comes along with learning a digital skill.
It is a good way to avoid the hassle of 9-5 work that still comes with good pay. You can be in any part of the world, work for people in other countries, and earn big.
10. Having the ability to change the world
You may be passionate about changing and making the world a better place. The tech space is a good place to bring your dreams to life. Just like The Female Media Network is seeking to change the narrative of ladies by exposing them to the digital world, you too can look for what truly you are passionate about and get to work. Using technology to change the world's narrative is more efficient and productive than our traditional means.
Frequently Asked Questions
How Do I Know Which Tech Career Is Right For Me
Now you know the benefits, but you are confused about how to know which tech career is right for you. 
You are not alone in this stage, most people in tech today still have to battle with this uncertainty. But our advice to you is to get started; if you like mathematics then start with data analysis or frontend development. The good thing about starting even if you are confused you will get more exposed to other branches and you will know the one best for you as you progress in the tech space.
What Are The Best Tech Careers 
Although some tech jobs are more highly paid than others, there are no best tech careers. All careers in the industry support each other. For example; if a programmer develops software, a content marketer will then be contacted to market the software. So you see not all jobs in tech require coding, the content marketer needs to understand the targeted audience for the software and strategize to make sales for the software. 
Hence, rather than looking for which is the best tech career, focus on what you are passionate about and which is best for you.
Can Africans Learn Tech Careers?
Do Africans buy computers and phones? 
As long as we buy computers and phones, we can all learn a tech career. Most Africans are changing the narratives of the tech industry, you too can join in.
Unfortunately,20% of ladies globally have understood and are integrating into the industry. However, only 5% of  African ladies are aware of these opportunities. That is why The Female Media Network is organizing cohort programs to train and help African ladies change their careers into tech. 
Conclusion
Why choose tech careers may be a thing of doubt and worry. But, the reason to join the space is to expose these 10 benefits.
Reference
https://www.coderhood.com/10-top-reasons-to-have-a-career-in-tech/
https://www.topmba.com/jobs/career-trends/top-10-reasons-specialize-career-technology